Missed us at Tech. by Retail Week 2018?
Download the keynote now.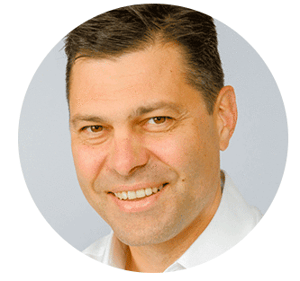 Co-founder Ed Bradley delivered a keynote on supply chain innovation; specifically on why the supply chain is the new competitive battleground in retail. You can get a copy by entering your details below.
Content includes:
The future for supply chain – why the old model doesn't work
The impact of rising consumer expectations on the supply chain
How data can drive customer experience as an integral part of the supply chain
What retailers who are already winning are doing
What you need to consider
Don't miss out!
Enter your details here now and we'll send you a video of the full presentation straight to your inbox.